New post. A ton of stuff has happened in the last year since the last post. Lots of great shows. The last two have been outstanding. Upcoming: March 30th Slates April 4th Unfun/Siren Songs April 28th ???
This is the first show of 2011 at the Legendary Castle so treat it nicely. This is also the return of Set Foot to Victoria since their closing set at Hardcore Fest 2009. This band has always found love in Victoria since playing here in 2006. They released a 7" out on Copperlung Records. http://www.myspace.com/setfoot Narrow View: First time to the Island come check it out if you are a fan of...
Upcoming shows to be announced soon! Jan, Feb, March!
Post-Casiotone thoughts
That Casiotone show went so smoothly.  These kids into weird indie rock are really mild mannered and respectful.  I don't think there were ever more than a couple people on our deck, pretty much everyone paid the $10, and there was a really sincere vibe in the house that I haven't seen since Rocky V.  The bands were amazing and so friendly.  I really want to thank everyone who came and...
CFTPA, Reflections, the Future.
Time for a formal post on here. First to annouce that on Casiotone For the Painfully Alone's Final NA tour they will be making an apperance at the Castle with Otouto (from AUSTRALIA!) and Geordi (Giles of wlwrm/setfoot/persistence of time/fallingdown)It will be fun! come check it out Sept 16th. Second. It has now been one year + 1 month since we opened our doors to the possibility of...
Ammy Awards
@thetroyler: Vote on the Troyler Ammy Awards! surveymonkey.com/s/SNF58… and surveymonkey.com/s/HWPVL… That's Right June 2009 - July 2010 Vote on them! Voting is open till July 4th.
Watch
The Troyler's Newest Video.
New Shows
Bunch to tell you about! So upcoming! May 31st Withdrawal, Sojourner, one more tba. *New* June 17th Maus (edmonton), tba, tba *new* July 2nd Sidtracked Sixbrewbantha tba *New* August 12th SURPRISE… you will love it.
New Show April 30th
AK47 Spastic Panthers / Sheglang'd Shoulders + One More April 30th $5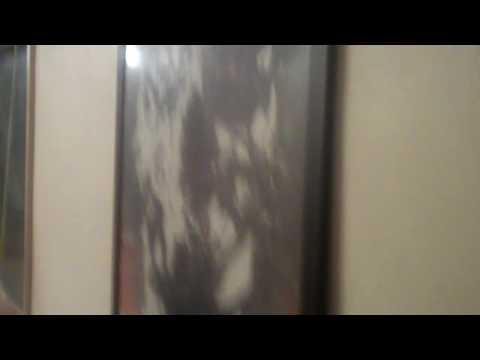 Watch
videoooo
Twitter →
Moving into the future. The Troyler now has a twitter
Past Shows
List of all Shows below Updated April 23rd 2010 Show Posters to be added later July 23rd 2009 Glue (Mass/Syracuse) Promises Black Cloud September 22, 2009 Jordan's Going Away Party Black Cloud Sixbrewbantha xXDarkxxxCloudXx Drop Off (reunion) October 22nd, 2009 Creeper (Toronto) Compound Terror White Ribs (Nanaimo) November 7th 2009 Tempest (Vancouver) Damages...
Upcoming Shows
Check it out!, updated April 23rd 2010 September 16, 2010 Casiotone for the Painfully Alone (Final North American Tour) Otouto (Australia) Geordi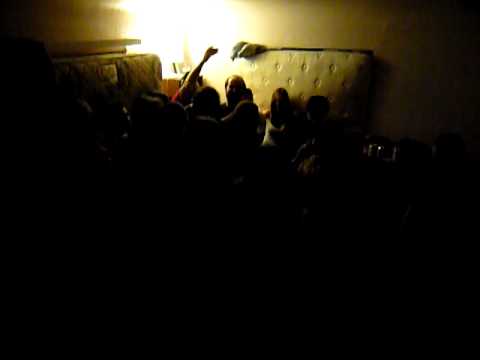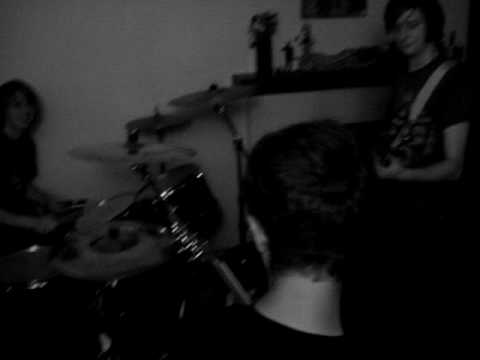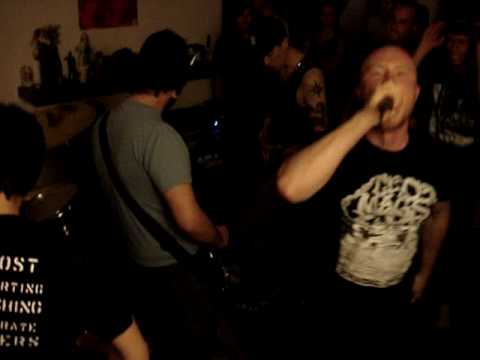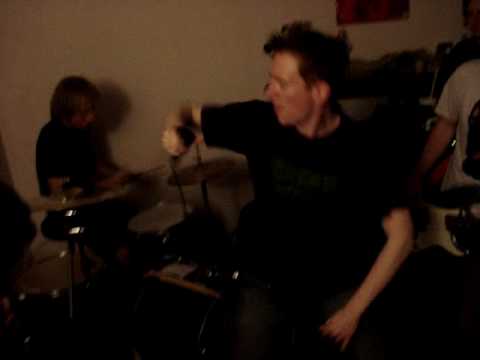 Rules of the Troyler
No Loitering Out Front SOCK MOSH. Take Off your shoes. DO NOT TOUCH THE MATTRESS Keep all doors closed Be Respectful of the Neighbourhood If you are smoking go out back. If you are not don't loiter outside. Keep Quite out back. $5 admission. Either for out of town band(s) or as a fundraiser. This is a venue not a party. Shows will be over before 10pm. No band can start their...